Catherine Bréchignac was born in Paris on June 12, 1946. A graduate of Ecole Normale Supérieure in Fontenay-aux-Roses in 1967, she received her "aggregation" in Physics in 1971 and doctorate in 1977. She entered the CNRS in 1971 as a research associate, and was promoted to senior researcher in 1985.
Her distinctions abroad include: Associate researcher at the Institut d'Astrophysique d'Ottawa in Canada (1979-1980), visiting professor at Ecole Polytechnique Féderale de Lausanne (since 1987), Adjunct Professor and then Distinguished Visiting Scholar at Georgia Institute of Technology (since 2001). She is also a member of the French Academy of Science and of the French Academy of Technology.
She is an atomic physicist working at the interface of nuclear and molecular physics. Catherine Bréchignac was the director of the Aimé Cotton laboratory (CNRS, Orsay) from 1989 to 1995 and then scientific director for the Physics and Mathematics research department at CNRS from 1995 to 1997 before being named Director General from 1997 to 2000. She has also been chair of the Institut d'Optique since 2002 and chair of the board for 'The Palais de la Découverte' since 2004.
She was a member and then chair of the CNRS Scientific Board (1995 – 2000), and has been a member or chair of a number of French, European and international scientific associations since 1985. She also holds an honorary degree from the University of Berlin.
Her scientific research merited French Academy of Science prize (1991), the CNRS silver medal (1994), and the Holweck prize and medal (2003).
Catherine Bréchignac has written more than 150 scientific publications and has written or edited 6 books. She is also on the editorial committee of several major Physics journals.
She has been awarded the titles of « Officier de la Légion d'honneur » and « Officier de l'Ordre national du mérite » from the French government.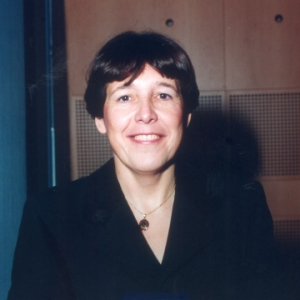 ---
© CNRS - Nicole Tiget
---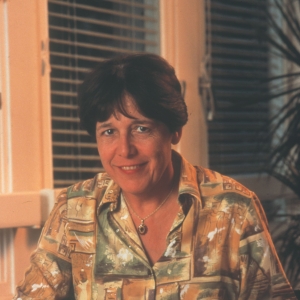 ---
© CNRS - Eric Legouhy
---